Outdoor Fireplaces & Water Features
Create the perfect outdoor ambience with a custom built fireplace. Big or small, incorporated into your deck or have it free-standing, we can build what you want to ensure your entertaining space is used time and time again.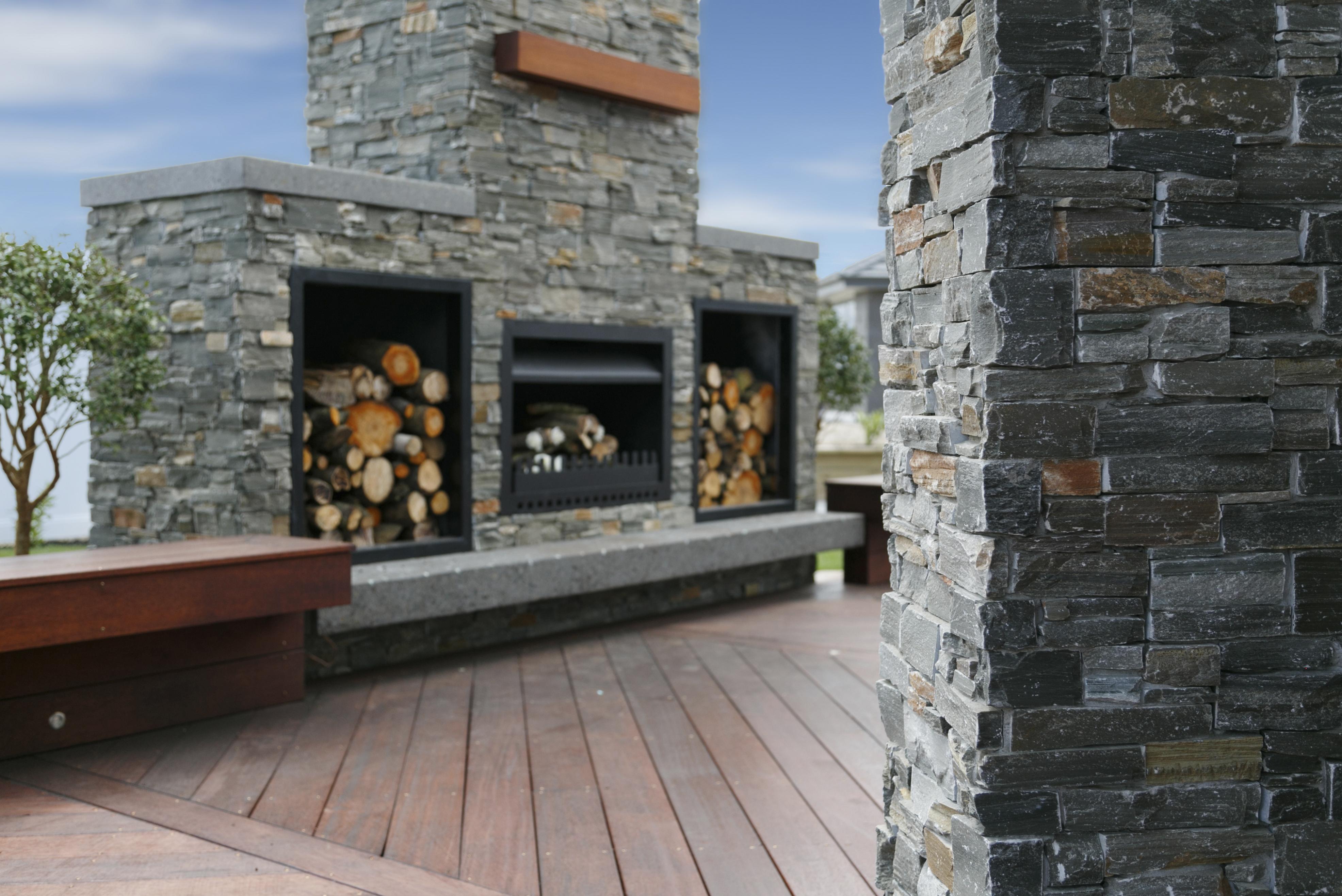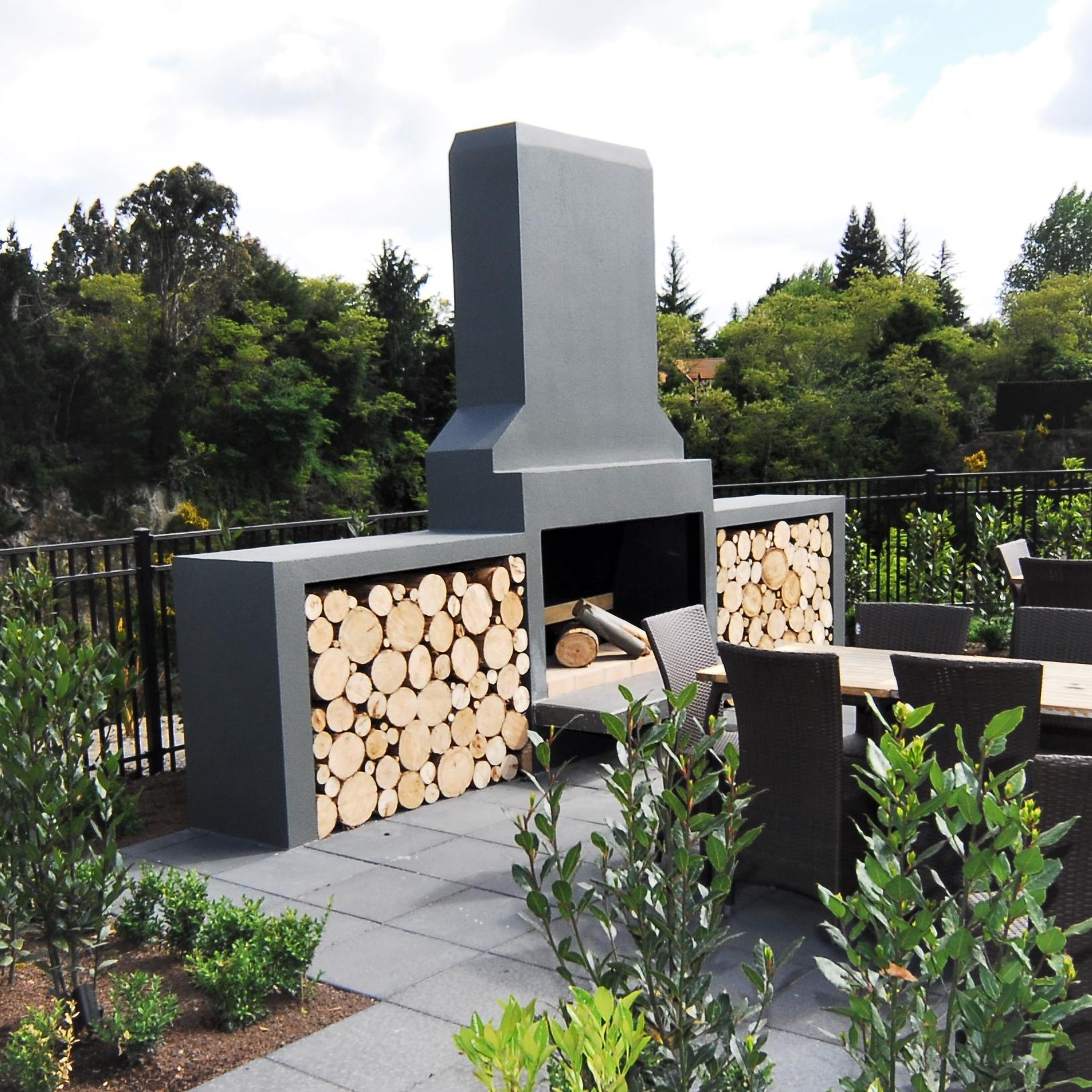 Transform your front door or back yard by adding a water feature to your property. Your visitors will love being greeted by the soothing sights and sounds of water bubbling. We can start from scratch or work with something you have already. We can even install lighting for that added effect.